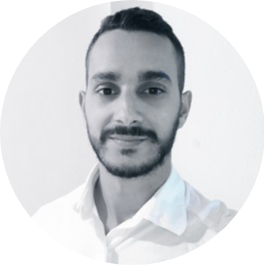 Quality Assurance Manager
Leuteris Arvanitakis has been a member of the KARATZIS Group Of Companies' Quality Assurance Department since 2020, where he oversees all hotel and industrial departments. With years of executive experience in the tourism industry and excellent organizational skills, Leuteris is responsible for developing and documenting the group's quality systems. He also supervises the implementation of quality systems, conducts internal inspections throughout the company, and ensures the group's procedures comply with existing legislation.
Leuteris earned his degree from the School of Organization and Administration at the University of Patras and continues to expand his knowledge through specialised seminars and conferences focused on corporate responsibility and quality management systems. His commitment to ongoing education and attention to detail make him a valuable asset to the KARATZIS Group Of Companies.