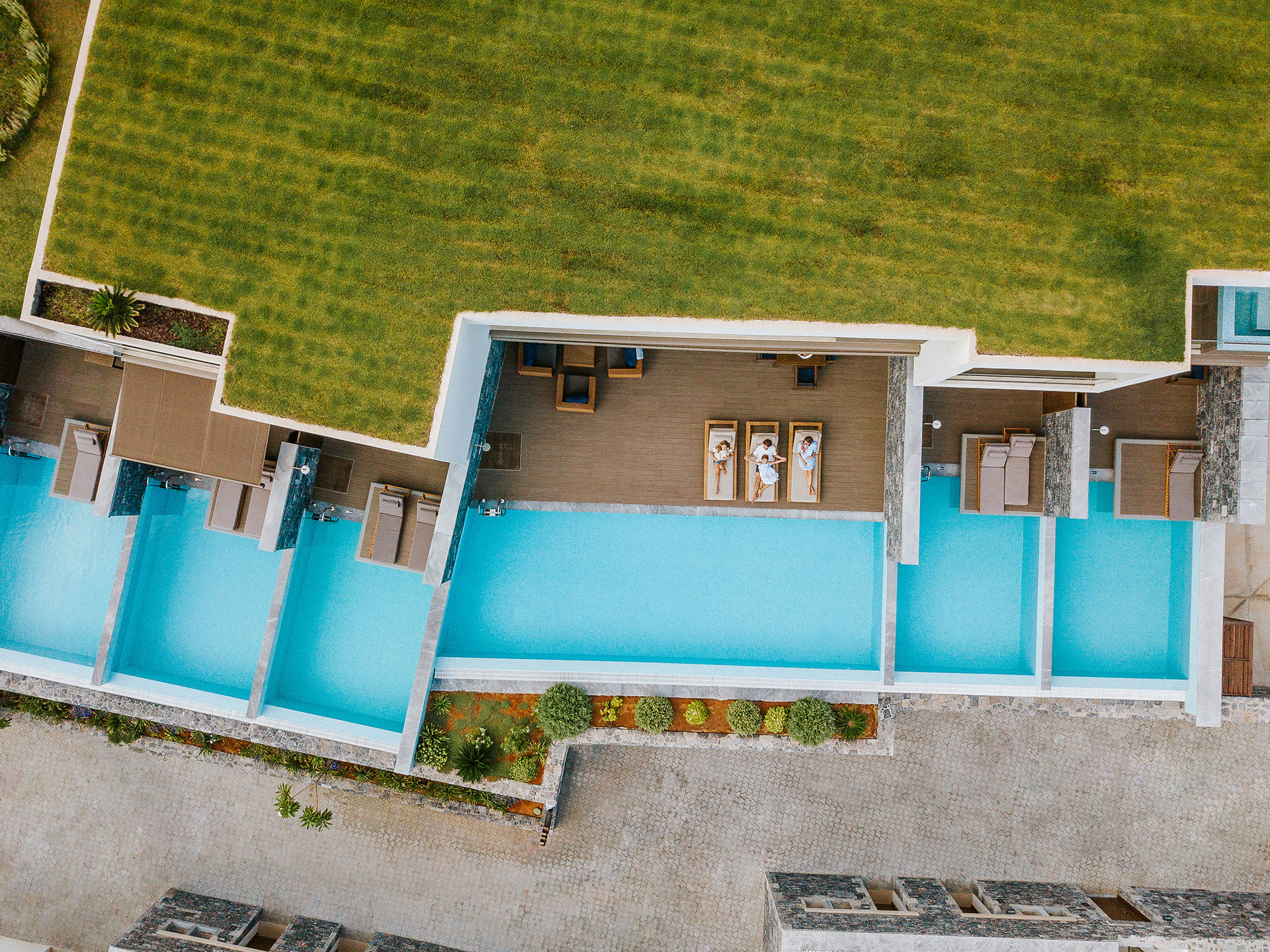 WELCOME TO NANA HOTELS
DISCOVER CRETAN HOSPITALITY
keyboard_arrow_left
keyboard_arrow_right
Nana Hotels has been a notable fixture of Cretan Hospitality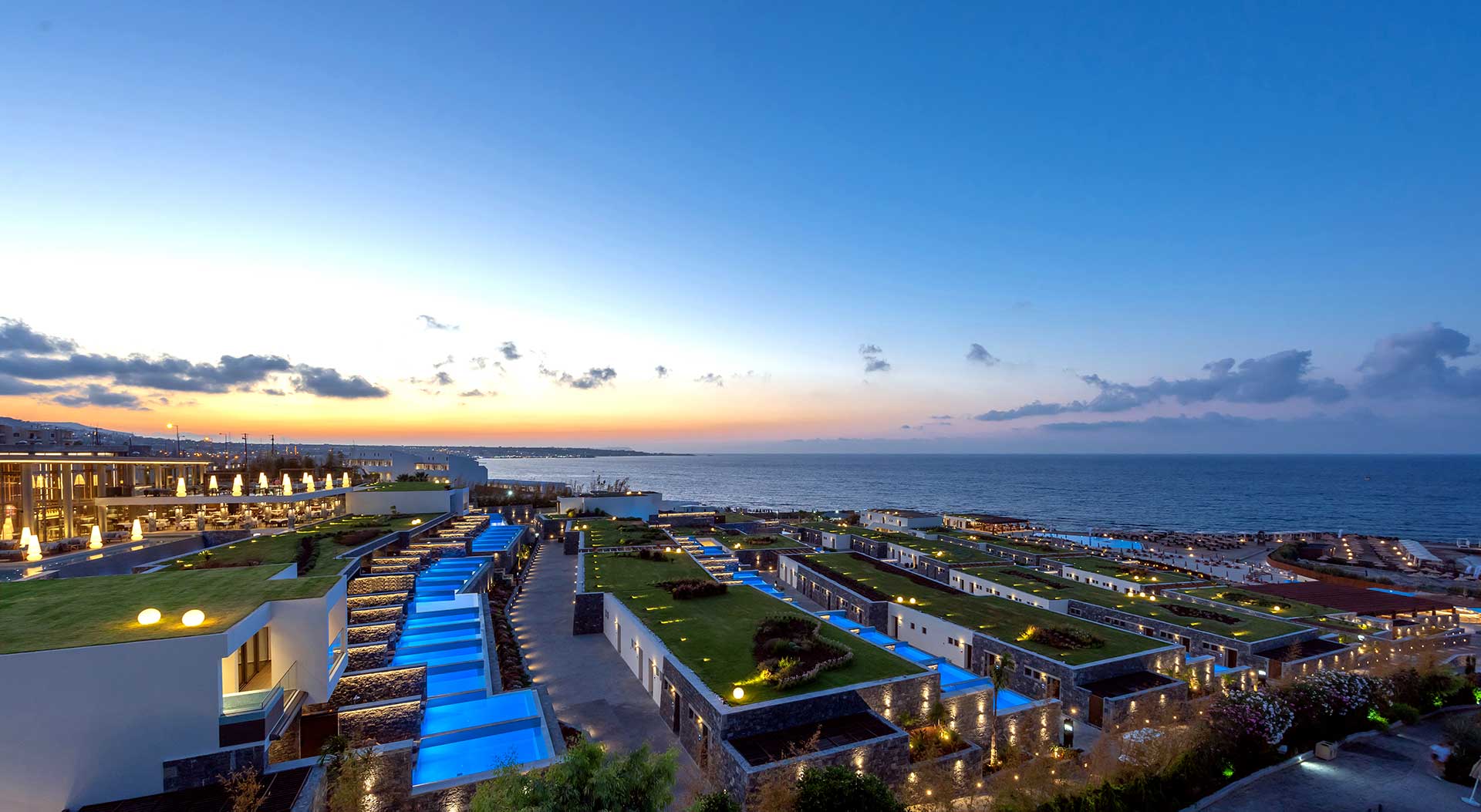 WELCOME TO NANA HOTELS
DISCOVER CRETAN HOSPITALITY
keyboard_arrow_left
keyboard_arrow_right
Nana Hotels has been a notable fixture of Cretan Hospitality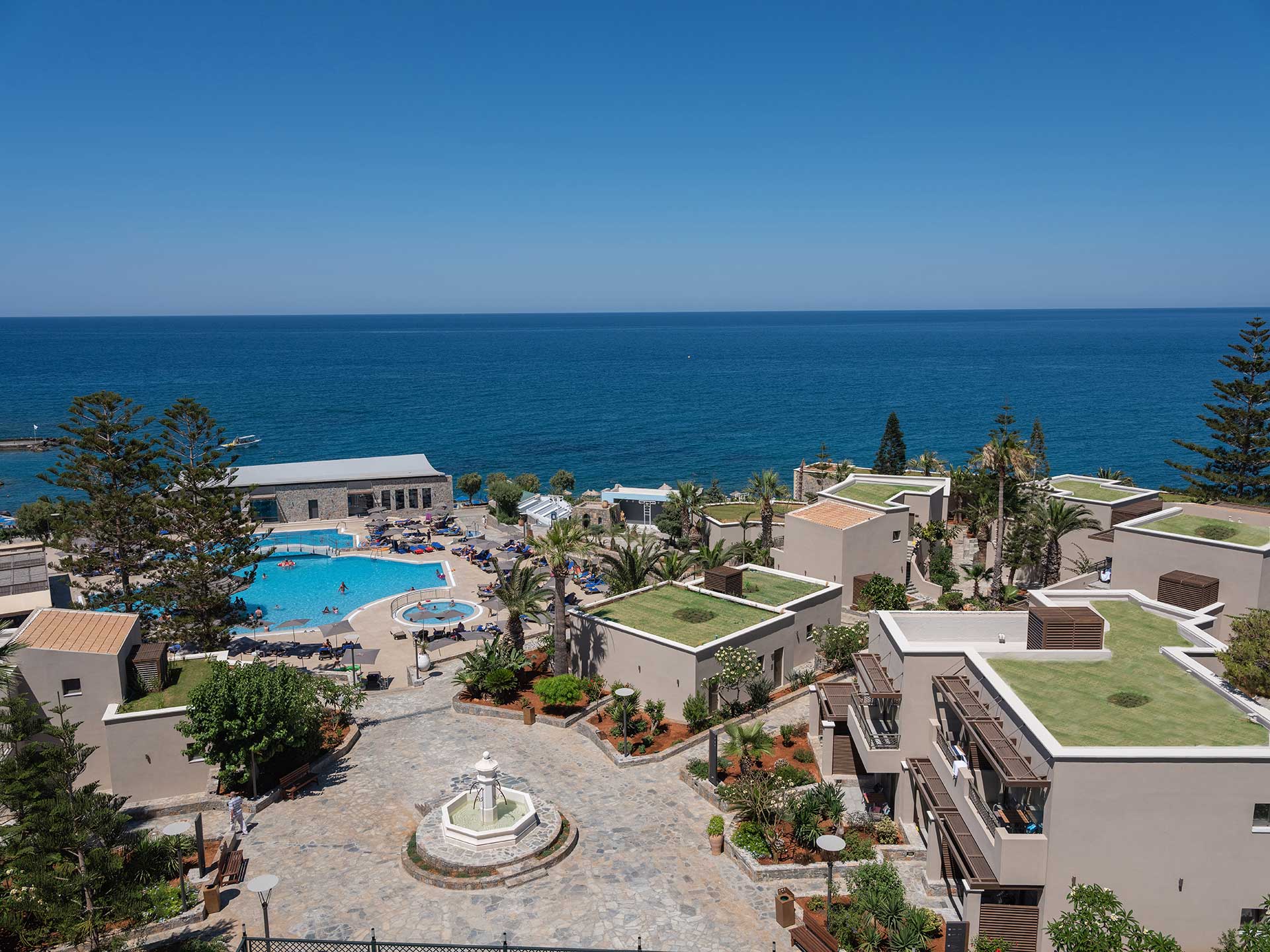 WELCOME TO NANA HOTELS
DISCOVER CRETAN HOSPITALITY
keyboard_arrow_left
keyboard_arrow_right
Nana Hotels has been a notable fixture of Cretan Hospitality
Nana Hotels has been a notable fixture of Cretan Hospitality ever since its first property opened its doors in 1985, as part of the portfolio of the Karatzis Group of Companies. Both of its hotels, Nana Golden Beach and Nana Princess, share in a 5-star rating and provide premium services to international guests. Each of the above properties imbues different elements of Cretan hospitality, which contribute to Nana Hotels being a leader in the island's tourism industry. 
Their facilities are perfect for couples and families, with a variety of accommodation options available to suit the needs of today's traveler. Tailored services and excellent facilities truly set them apart as the ideal places on which to introduce guests from all over the world to the true meaning of Cretan hospitality and share in the island's beauty and authenticity. A setting on the northern coast of the island offers guest access to sweeping views and allows them to swim in the Cretan Sea from private beaches owned by the hotels as part of the experience. In 2020 Nana Golden Beach underwent a full reconstruction and its name was changed into Nana Golden Beach.
Nana Princess has been a member of Nana Hotels starting from 2018, when it first opened its doors to offer its elevated hospitality experience to a selective audience. Its location on the northern shore of Crete sets it among gorgeous natural scenery, as a lookout to views of the Cretan Sea, which guests can enjoy from 112 suites and villas. A wide selection of accommodations here caters to various different tastes and requirements with private facilities such as pools, fitness centres and wellness areas available in-room, offering seclusion if needed.
Its stylish common areas, including 2 pools, a private beach and 5 Food & Beverage venues, make Nana Princess the ultimate destination from which to experience Cretan hospitality, whilst the possibility of hosting a wedding here makes this the ideal couple-friendly location. Its VIP possibilities cater to very high profile guests with the availability of private limousine and helicopter services.
Nana Golden Beach is a gem on the Cretan coast, having first opened its doors in 1985 to offer its quality services to guests from all around the word. A member of Nana Hotels and Karatzis Group of Companies, it is the perfect introduction to the true meaning of Cretan Hospitality through the experience which it provides from its 500 rooms and suites, as well as its 15 Food and Beverage venues and 7 pools.
Its idyllic beach has received the Blue Flag and Green Key awards multiple times over the years, make this the ideal stay on Crete. Child-friendly services and equipment, such as Children's World supervised entertainment and private babysitting, make Nana Golden Beach especially appealing to families. In 2020, after a thorough reconstruction, it was renamed Nana Golden Beach.
Our fresh, newly build facility will open in April 2022. With 21 tennis courts (13 hybrid clay and 5 "US Open" hard courts), 3 padel tennis courts, new aquapark and stands for approx. With 21 courts we will be one of the largest resort tennis venues in Crete. Our over 2000sqm clubhouse will include a sports bar, tennis shop, professionally equipped gym, SPA, indoor pool and a bar with amazing view overlooking the nearby bay. Being built right at the coast most of the courts will provide unforgettable view of the Mediterranean Sea.
A humid, aquatic world unfold in front of you … It is the unique Nana Water Park. The most entertainer and wild aquatic park in Crete, which offers pure amusement!
Everything you wish for and more can be found here, at the most exclusive corner of Crete!