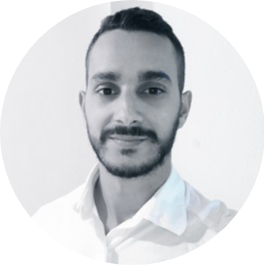 Quality Assurance Manager
Leuteris Arvanitakis is working in Quality Assurance Department of KARATZIS Group Of Companies since 2020.He is responsible for all hotel and industrial departments. With excellent organizational skills and many years of experience as an executive in the tourism industry, he is responsible for the study, development and documentation of the group's quality systems. At the same time, it supervises the implementation of quality systems and handles internal inspections in all parts of the company. In his responsibilities also include the control, inspection of certifications and the harmonization of the group's procedures with the existing legislation.
Leuteris Arvanitakis is a graduate of the School of Organization and Administration of the University of Patras. He continues to broaden his knowledge through specialised seminars and conferences based on corporate responsibility and always prioriting the management of quality systems.